The Wedding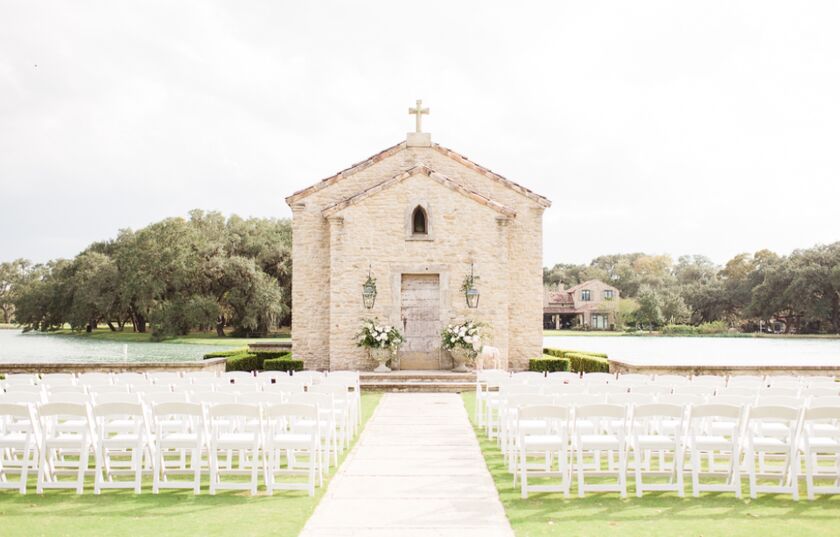 Saturday, November 24, 2018
4:00 PM
Attire: Semi-formal, no jeans please. The ceremony is outdoors and reception is in an open-air pavilion, please watch the weather and dress accordingly!
Ceremony and Reception
The Clubs at Houston Oaks
22602 Hegar Rd, Hockley, TX 77447, USA
We have chosen for our wedding day to be an adult-only occasion in order to allow all our guests, including parents, an evening of relaxation. We hope this advance notice means you are able to share in our big day!
Please turn off your cameras and devices until after the ceremony. We want to see your lovely faces and happy smiles!
Wedding Party
Sarah Temperilli - Maid of Honor
Amy Devlin - Matron of Honor
Celeste Harrison - Bridesmaid
Michelle Hicks - Bridesmaid
Leanne Mladenka - Bridesmaid
Mallory Michaelson - Bridesmaid
Rowan Devlin - Ring Bearer
Austin Reynolds - Groomsman
Shannon Denault - Groomsman
Cameron Firnberg - Groomsman